Community support is vital to our organization and the need for donations is ongoing.
All of us at Wings of Hope, as well as our patients and families, are grateful for your support. While Medicare, Medicaid, and many private insurance plans provide benefits to pay for services, the cost of some patients' care often exceeds their reimbursement, and other patients do not qualify for Medicare or Medicaid and do not have insurance coverage. Families are never denied services from Wings of Hope because of inability to pay and your donations are essential for these services to continue. The generous support we receive from our community truly reflects our focus — celebrating life! Thank you for your support!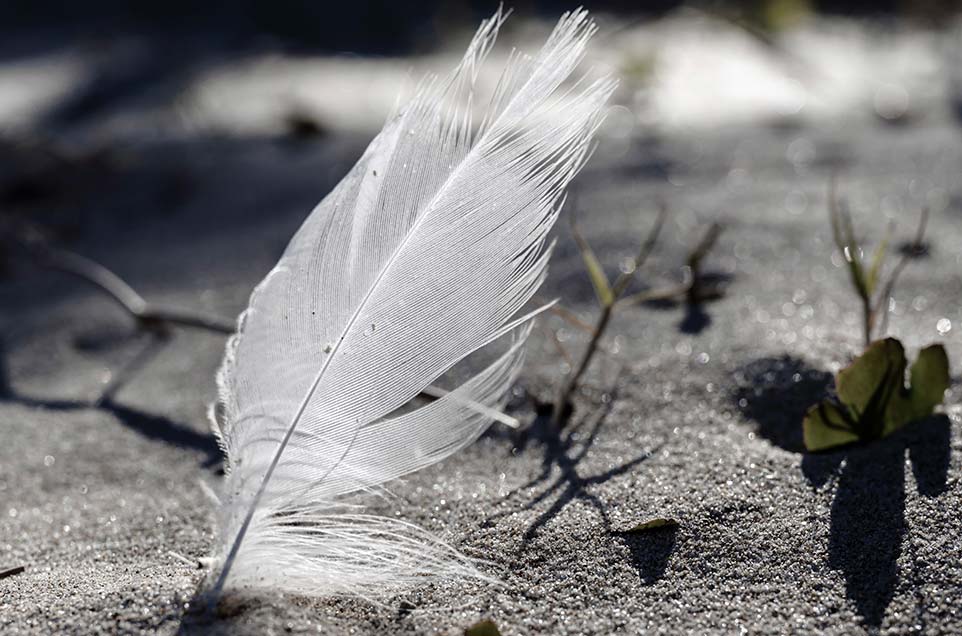 There are many ways you can donate:
Donate Online
Donations can be made easily and securely online through our donation platform.

Make a Gift by Mail or Phone
Donors often provide a gift in memory of an individual who received services, and we are honored to use that gift to provide the same loving care to others in the community. Please make sure to provide the name of the person you are making the gift in memory of and anyone you wish to have notified of this gift. (We will not include the amount donated).
Wings of Hope
530 Linn Street
Allegan, MI 49010
269-686-8659

Fundraising Events
Our signature event is the Night of Hope Auction. This event, held in May, is our largest fundraising event of the year. Be a sponsor, donate items, volunteer and attend this unique event. It is an entertaining night which includes great food, games, silent auctions and a live auction.
Create an event to raise funds on behalf of Wings of Hope. Golf scrambles, horseback riding, softball tournaments, vendor shows and cycling events are a few examples that have been successful — and fun for the participants!
Leave a Legacy Gift
There are many ways to make a Legacy Gift.
Wings of Hope is a 501(c)(3) non-profit organization. For your tax purposes our tax ID number is
38-2453558. If you would like more information on ways to give, call 269-686-8659 and ask for Betty Jo Duquette, Director of Development or email Betty Jo.
Looking for another way to give? Learn about our volunteer opportunities.
Feel free to read our Privacy Policy.