Employment Opportunities
Wings of Hope welcomes applications from individuals who want to make a positive difference in end-of-life care for patients and their loved ones.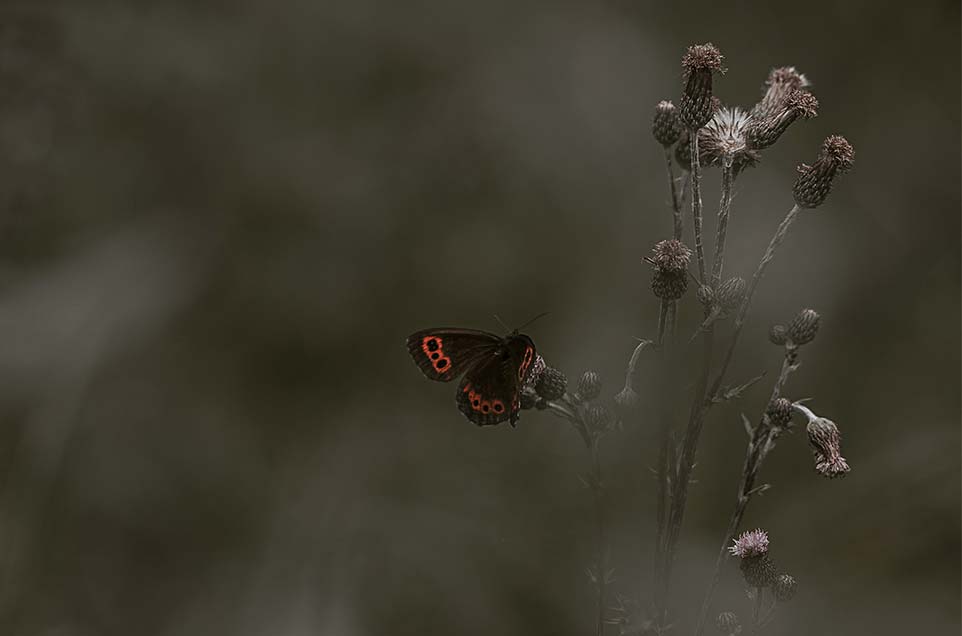 In the boxes below, please provide your contact information.
In the "Cover Letter" box, please explain what specific job or area is of interest to you, and how your experience is relevant to the position you desire. Please attach a copy of your resume by clicking on the "Browse" button. Finally, press "Submit" to send your contact info, cover letter, and resume to Human Resources for consideration.

Open Positions
Click the titles to open up the description.
Fundraising Coordinator

Wings of Hope has several strengths. Our amazing staff work to minimize patients' pain and suffering, help patients maintain dignity and support families as they cope with serious illness and the loss of someone they love. We are looking for someone to join our team to effectively convey our organization's mission, vision and programs to potential donors and cultivate and steward donor relationships.

Duties include:
• Assist in developing and implementing an annual fundraising plan
• Recruit, train and retain fundraising volunteers
• Implement fundraising events and conduct post-event evaluations
• Assist with fundraising budget
• Maintain fundraising software and data entry and reporting

Qualifications:
• Minimum 1 year experience in event coordination
• Minimum 1 year Fundraising experience
• Excellent people skills as well as written and oral communication skills
• Excellent computer skills and organizational skills

Wings of Hope Hospice provides care to patients wherever they live, in private homes, assisted living facilities, and nursing homes. This position is full time, salaried with benefits, including health insurance, flex savings, retirement savings plan, life insurance and generous paid time off.
Mission Statement: "We provide compassionate care in the later stages of life and support through the grief experience for individual and families"
Please submit resume to:
Wings of Hope Hospice
530 Linn St., Allegan, MI 49010
Or email to Tanya Maurer

Wings Home Caregiver - Contingent (PRN)

We are looking for caregivers for all shifts!

Our staff provides patient care for terminally ill guests at the Wings Home in Allegan. (Certified Nurse's Aide Welcome!) If you would like to work in a comfortable home with a maximum of four patients at a time, with support of Wings of Hope Hospice nurses 24 hours a day, this is the job for you.

This caring, compassionate caregiver provides personal care to patients including oral hygiene, changing briefs, simple dressing changes, assistance with taking medications and changing positions. Other duties may include light meal preparation, laundry and other household tasks.

Job Type: As needed

Please send resume to:
Wings Home c/o Wings of Hope
Attn: Tanya Maurer/HR Manager
530 Linn St., Allegan, MI 49010
Or email to Tanya Maurer

Please send resume to:
Wings of Hope
Attn: Tanya Maurer/HR Manager
530 Linn St., Allegan, MI 49010
Or email to Tanya Maurer
For more information, please call 269-686-8659.
Learn more about Wings of Hope through our testimonials!