It Takes Two Wings
Wings Home is a unique four-bedroom home for those who cannot care for themselves and require more care than a family member can provide or when no one is available to provide care. In the intimate setting of a comfortable ranch-style home, each guest receives around-the-clock care, meals and emotional support during the last days or weeks of his or her life. Wings Home is only available to eligible Wings of Hope patients. Together with Wings of Hope, Wings Home provides dignity and comfort for the dying and support for their loved ones, as well as a complete continuum of care in the most appropriate setting for the patient and family.
Learn More About Wings Home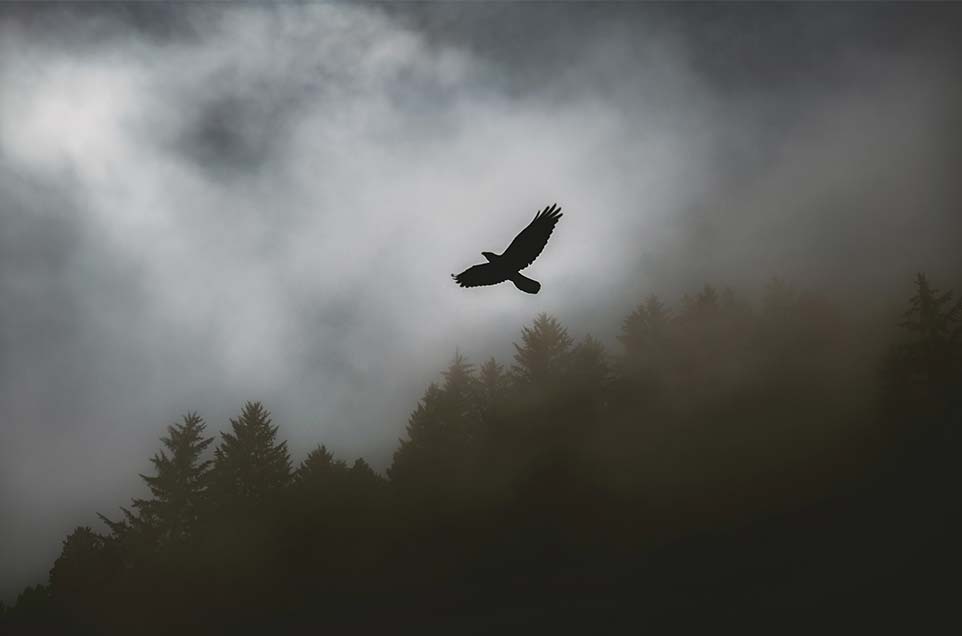 Is it Time for Hospice?
Our services extend to Allegan County, Barry County, Kalamazoo County, Van Buren County and the surrounding area. If you're not sure if you fall within that region or you're ready to talk, feel free to contact us.