Journeys Palliative Care
What Is Palliative Care?
Living with the symptoms of serious or chronic illness can be challenging. Journeys Palliative Care is specialized medical care for people with serious illnesses. This type of care is focused on providing patients with relief from the symptoms, pain and stress that a serious illness can cause. It is designed for individuals who are not ready for hospice care, but who may benefit from extra support, avoiding frequent hospitalizations and trips to the emergency room.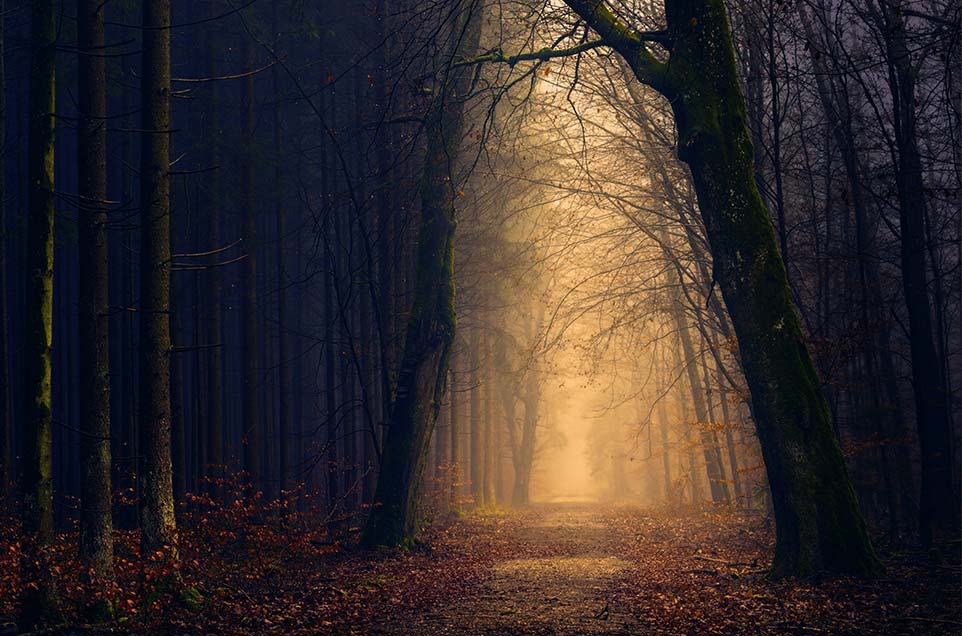 Journeys Palliative Care serves individuals with serious or chronic illness such as:
Congestive heart failure (CHF)
Chronic obstructive pulmonary disease (COPD)
Cancer
Age-related frailty
Parkinson's Disease
Advanced dementia
Long-term effects of stroke with disability
Kidney failure
Advanced liver disease
ALS (Lou Gehrig's Disease)
The Goal of Palliative Care
The goal is to improve quality of life for both the patient and the family. Palliative care is provided by a team that includes a medical director, nurse practitioner, nurse case manager, social worker and spiritual care coordinator. This team works with a patient's other doctors to provide an extra layer of support. Palliative care can be provided together with curative treatment.
Palliative care treats the whole person, not just the body part or the illness
We help with recommendations on how to have the best possible quality of life, how to manage the symptoms of the illness and how to coordinate care with other physicians and providers.
Services Provided
You and your family will benefit from any combination of these services.
Initial assessment in your home from a nurse practitioner or RN
Symptom management
Medication management
Emotional support for you and your caregiver
Regular contact from a nurse
Referrals to community services
Eligibility
Journeys Palliative Care eligibility means you have a serious advanced illness (like those listed above), your health care provider is doing everything possible to treat it, and you are still having symptoms such as those listed below.
Pain
Difficulty breathing
Nausea
Dizziness
Anxiety
Falling
Extreme loss of appetite
Unintentional weight loss
Working With Primary Care Providers
Our staff will work with your physician or other provider to help you get the comfort care you need. We will visit you in your home and together with you, your family and your provider, we will create a plan of care that helps you get the best possible quality of life.
We are available to you to answer questions and help you manage your symptoms. With your permission, we will keep your provider updated on how you are doing and the support we are providing.
Anyone May Initiate a Referral
Physicians may make referrals. Individuals may refer themselves or family members. A physician or other provider's referral is also needed and our team can assist in obtaining this. Simply call the Wings of Hope Office at 269-686-8659.

Contact
Service Area
We serve residents throughout Allegan, Barry, Kalamazoo and Van Buren Counties and surrounding areas.