Volunteer Opportunities
Volunteers are essential to hospice patients and their families.
They provide comfort and enhance the quality of life for the patient, and also provide encouragement, training and relief for families. Wings of Hope has opportunities for volunteers ranging in age from teens to senior citizens and representing diverse backgrounds and experiences.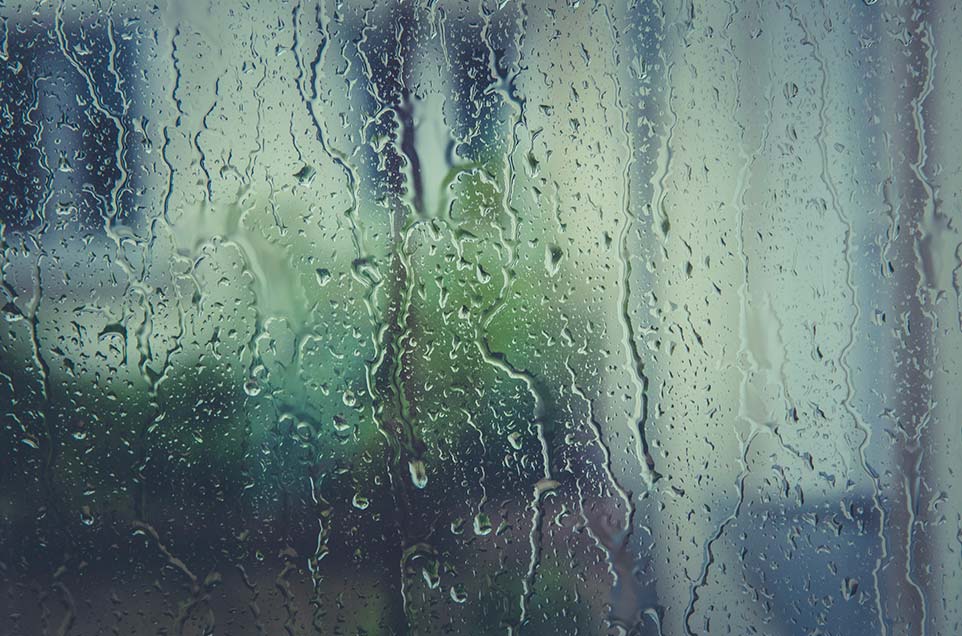 Bring what makes you special to this special work.
Support for patients. This can include visiting, reading, taking walks, writing letters, bringing in music, supervising visits with pets, even massage therapy for volunteers with the necessary skills.
Respite and support for family members. Volunteers can assist with household chores, help prepare meals, provide light housework or allow family caregivers the opportunity to
take care of errands or rest.
Grief support. Hospice volunteers can work closely with our professional grief support staff by assisting as a support group facilitator, befriending a hospice family or helping
with mailings to families.
Fundraising and administrative work. A volunteer with clerical skills can help with simple office tasks, answer phones, assist with fundraising events or input data.
Wings Home volunteer. The Wings Home is a four-bedroom charitable home for Wings of Hope Hospice patients in the
last stages of terminal illness. Most of the daytime caregivers in the home are volunteers. Caregivers attend to patients' personal care needs, meals, medications and general comfort level.
For those interested in volunteering, training is provided and support is available around the clock. Age restrictions apply in some circumstances. Volunteers who serve patient and/or families must submit to a background check and a TB test.
Becoming a hospice volunteer has many rewards: you can gain valuable personal and professional experience, contribute to your community and society, meet new friends, increase feelings of self-worth, learn new skills and work as a team member with other professionals. Our Volunteer Coordinator will be happy to answer any questions you have about volunteering at Wings of Hope.
If you're ready to help, call 269-686-8659 or complete the form!