Helping Families Care for Loved Ones
Wings of Hope enables family members to surround their loved ones with love, comfort and dignity in the face of life-limiting illnesses and end-of-life care.
The team at Wings of Hope helps dying and chronically ill patients and their loved ones focus on life's purpose, meaning and goals towards the end of someone's life.
Help Along the Way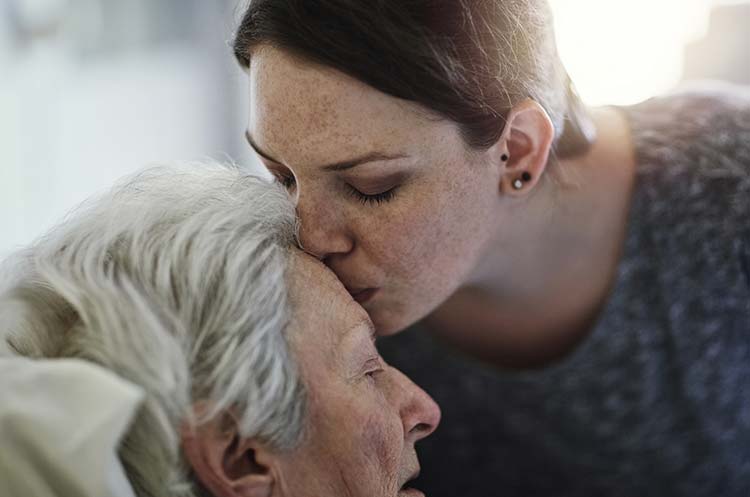 At Wings of Hope, we improve understanding, increase comfort, relieve the pain and fear of dying, and help patients live more abundantly for their remaining months, weeks or days.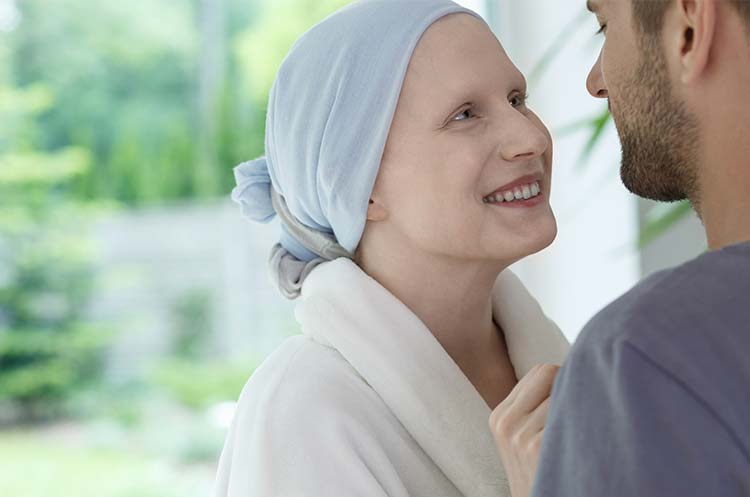 Some terminal medical conditions cause pain, as do some treatments for those conditions. The expert caregivers at Wings of Hope are uniquely qualified to provide many options to minimize pain.
Have the Conversation Now
Talking about death and sharing about what gives their life meaning increases a dying person's control as well as reveals and respects their preferences. These conversations often bring comfort and can lead to an informed plan about what comes next.
We can help you navigate difficult choices for end-of-life or life-limiting care.
Are you or your loved one experiencing…
Frequent ER visits?
Uncontrolled pain?
A need for more help?
Is it time?
Benefits of Choosing Wings of Hope
You are in the driver's seat of your life, making choices about your end-of-life care.
You can focus on your life's purpose, meaning and goals as you approach the end of your life.
You benefit from advanced medical strategies that eliminate or minimize pain and disease symptoms.
Your family members or other caregivers receive specialized care, training and support to help meet your needs.
Your hospice care is a completely covered service, provided at no charge to you. Journeys Palliative Care works with insurance.
Hospice & Palliative Care Where You Live
Wings of Hope Service Area
We serve residents throughout Allegan, Barry, Kalamazoo and Van Buren Counties and surrounding areas.
Although patients most often receive hospice care in their private homes, care is also delivered in the hospital, nursing home, assisted living facility, adult foster care facility or wherever the patient lives. Wings of Hope can work with facilities if that is where the patient and family prefer care.

Contact Us