Is it Time?
Living with People We Love.
Most people would like to reach the end of their lives in the company of family and loved ones. Most family members would like to honor this desire, but don't know where to begin. Wings of Hope Hospice provides end-of-life care and training so families are equipped to help a loved one live out his or her life with comfort, dignity and joy. Care is provided in the comfortable setting of home, whether the patient receives care at own home, a family member's home, or in the assisted care setting where he or she resides.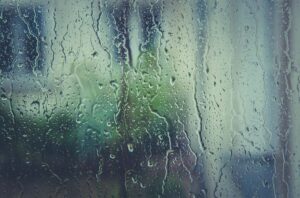 Checklist: How Do I Know When It's Time?
One of the most difficult things for a family to decide is when it's time to use the services of hospice, and most people wait too long. Review the list of symptoms below to help evaluate if someone you love may qualify for services.
Have you noticed any of the following conditions?
Weight loss
Decreased appetite
Eating/drinking less
Weakness
Breathing harder
Frequent pneumonia or other infections
Pain that requires more and more medication
Sores that do not heal
Cannot carry on normal activity
Spend most of the day in bed
Difficulty swallowing
Frequent trips to the doctor or emergency room
Need help with: Walking –Bathing – Dressing – Eating
Let's Talk About If It's Time?
The symptoms above may mean that hospice care is appropriate.
If you or your loved one are not pursuing cure-oriented care but instead are ready for aggressive management of comfort, hospice care is worth considering. If you're not sure whether you qualify for or even want hospice care, call us. We'll come, at no cost to you, and help you make an evaluation. Our service area includes Allegan County, Barry County, Kalamazoo County, Van Buren County and surrounding communities.