Grief Support
Grief Services
When death occurs, children, adolescents, and adults are often overwhelmed by the wide range of reactions to loss. The pain is deep, and each person's grieving process is unique, so Wings of Hope offers a wide range of bereavement and grief counseling services.
Support Groups
Family Grief Support
Workshops & Educational Series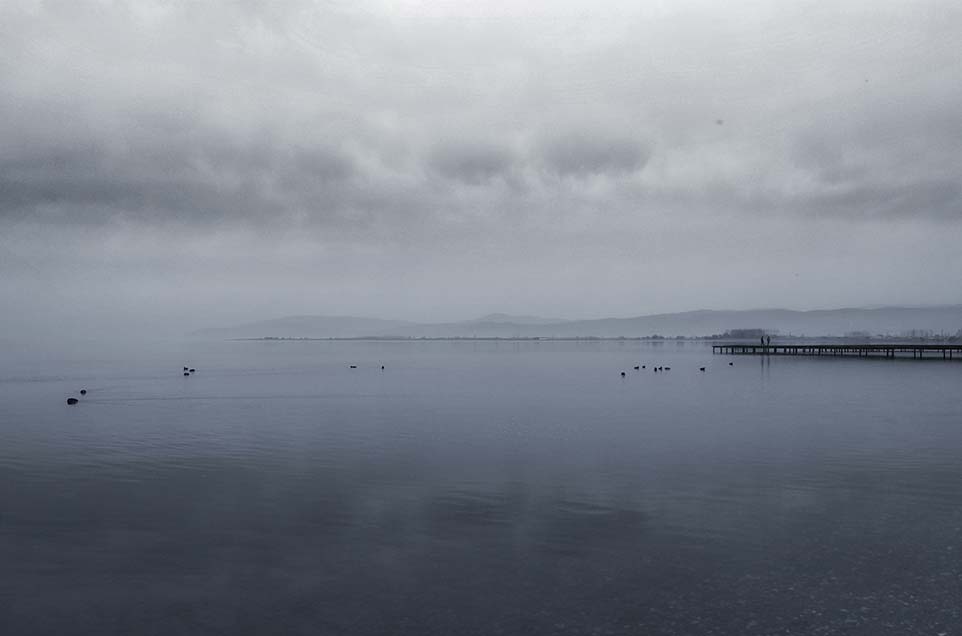 Support Groups
Grieving is a normal and natural reaction to losing someone or something very special. The death of a loved one, even when anticipated, even when welcomed, can create emotional and physical challenges for the surviving loved ones.
1st Monday of each month – 6:00-7:30pm
Wings of Hope Office, 530 Linn Street, Allegan
3rd Monday of each month – 3:00-4:30pm
Ransom District Library, 180 S. Sherwood Ave, Plainwell
Grief Support Social Luncheon
4th Tuesday of each month – 1:00 pm
Salvino's, 1290 M89, Plainwell
Family Grief Support
Family Grief Support is a Wings of Hope program of intensive support to families of hospice patients during the 13-month period following the death of their loved one. Individual sessions, group activities (as listed below), and periodic mailings provide an extra measure of support. If a grieving person wishes to continue grief work following the 13-month service period, grief support remains available indefinitely.
Contact Us For Support
Workshops & Educational Series
Growing Through Grief is a five-part educational series designed to help adult participants understand the grieving process.
Holiday Workshops are offered for adults coping without a loved one during the holiday season.
Annual Remembering Service is an event for hospice families and hospice team members to grieve together while remembering those they have lost.
Grief Support Services
Grief Support & Information Mailings
Wings of Hope offers grief support letters and grief information that are mailed over the course of 13 months after losing a loved one.
One-to-One Support
Our experienced team offers grief counseling by phone or in-person on a one-on-one basis. This is available to hospice families and the community.
Annual Memorial Gathering
Wings of Hope offers an annual memorial event in the fall for bereaved hospice families and community members to remember and reflect on our shared experience.

Grief Workshops, Support Groups & Social Luncheons
We offer ongoing support to hospice and community bereaved individuals via support groups and social luncheons. Additionally, various grief workshops are offered periodically. The topics include:
Grief Workshops
Offered periodically.
Contact Wings of Hope for more information.
Hospice Care Where You Live
Are you or your loved one experiencing frequent ER visits? Uncontrolled pain? A need for more help?
We can help you navigate difficult choices for end-of-life or life-limiting care.