Community Education
Wings of Hope is transforming the way the community views death and dying by sharpening its understanding of hospice. We want everyone in our service area to appreciate the unique role Wings of Hope plays in meeting the needs of end-of-life patients, and to choose hospice earlier, so that the benefits to the patient and family can result in a substantially improved quality of life for everyone. As the area's expert in providing care to terminally ill patients, we will educate the community to appreciate hospice as a gift — of time, dignity, comfort and hope.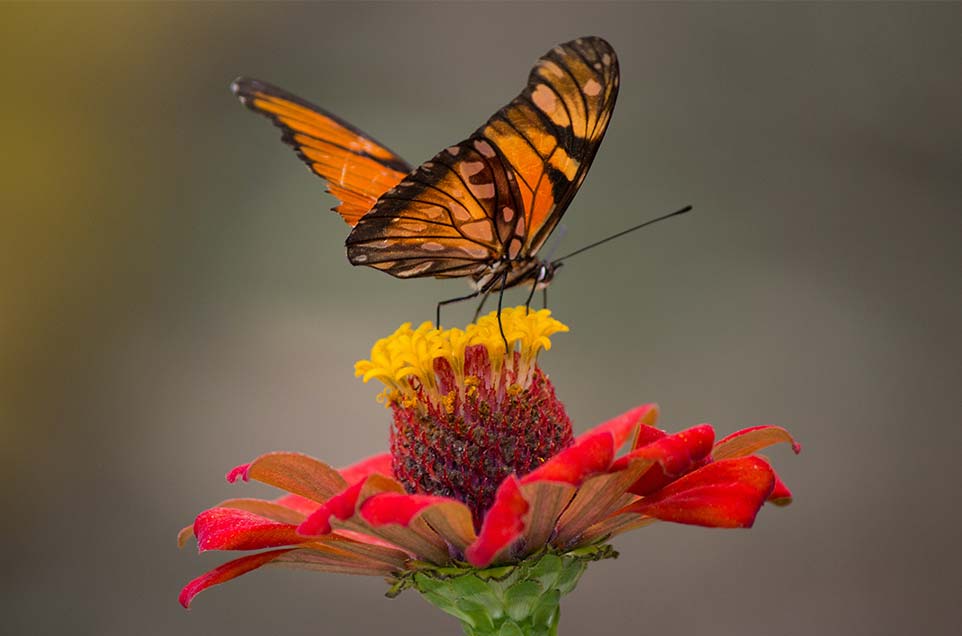 Wings of Hope in the Community
Our staff and volunteers meet with area businesses, churches, civic groups, nursing homes — in short, wherever we can help people understand death, dying and the role of hospice to support a more abundant life for end-of-life patients.
Topics
What is Hospice Care?
How to Prepare for the End of Life
How Death Affects a Family
How to Help a Friend Who's Grieving
How to Help an Employee/Coworker Who's Grieving
Caring for the Caregiver
The Value of Volunteerism
Advance Care Planning and Advance Directives
Hospice Care Where You Live
Are you or your loved one experiencing frequent ER visits? Uncontrolled pain? A need for more help?
We can help you navigate difficult choices for end-of-life or life-limiting care.