Night of Hope Auction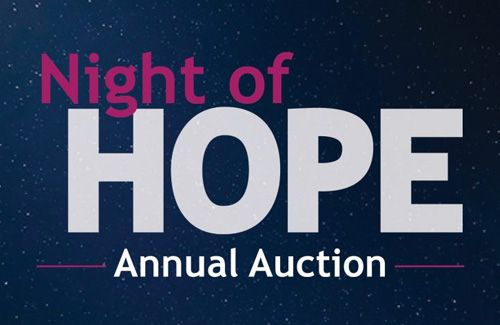 The generosity on display blew us away.  With your help, over $250,000 was raised for our patients and their families.  It is impossible to put our gratitude into words. Please know how much our incredible community means to us. We will continue to say it over and over, we cannot do this work without you.
Thank you to each and every person, business or group who made our Night of Hope so amazing. Our sponsors, item donors, attendees, online users and volunteers knocked it out of the park.
Much love to everyone!
p.s. Save the date for the 27th annual Night of Hope, May 18th, 2024
Thank you to Hopkins Propane for being this year's Title Sponsor!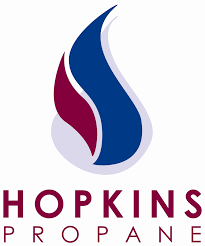 2023 Sponsors
Title Sponsor
Hopkins Propane
Diamond Sponsor
New Salem Rabbit Hunt
Platinum Sponsors
Milbocker & Sons, Inc.
Schaendorf Custom Farming
Waanders Concrete Co.
Gold Sponsors
Dr. Theresa Lynn & Jim Ferrel
Gun Lake Tribe
Haworth Helps
David & Cindy Lowman
Rapa Electric Inc.
Sebright Products, Inc.
Thomas Street Clinic
Silver Sponsors
AFC Metal Supply
Allegan Animal Clinic
Allegan Credit Union
Allegan Eyecare
Allegan Tubular Products
Hon. Margaret & Carey Bakker
Cook Parts
Edward Jones-Clayton Schauss
Fifelski Farm
Homestead Electric
Jethro FM
JW Hitch
LKF Marketing
Macatawa Technologies
O'Leary Foundation
Safari Circuits, Inc.
Teddy's Transport
Tibbitts Financial Consulting
Weber Electric
WestRock-Printery
Bronze Sponsors
Bieber Bobcat & Concrete Service
Blue Star Studio of Wood & Glass
C-D's Quik Mart, Inc.
Coldwell Banker-Sneller Real Estate
Dr. Tim & Lori Dickinson
Dun-Rite Machine
Mary Graham
Mugen Construction
Dr. John & Lisa Mulder
Dr. Peter & Sandy Savage
Bob & Julie Sosnowski
Tokusen HyTech, Inc.
Roger & Cindy VanVolkinburg
Dr. John & Liz Walstrum
Ron & Katie Weber
West Michigan Cancer Center
Winkel Funeral Home
Wolf Law Group