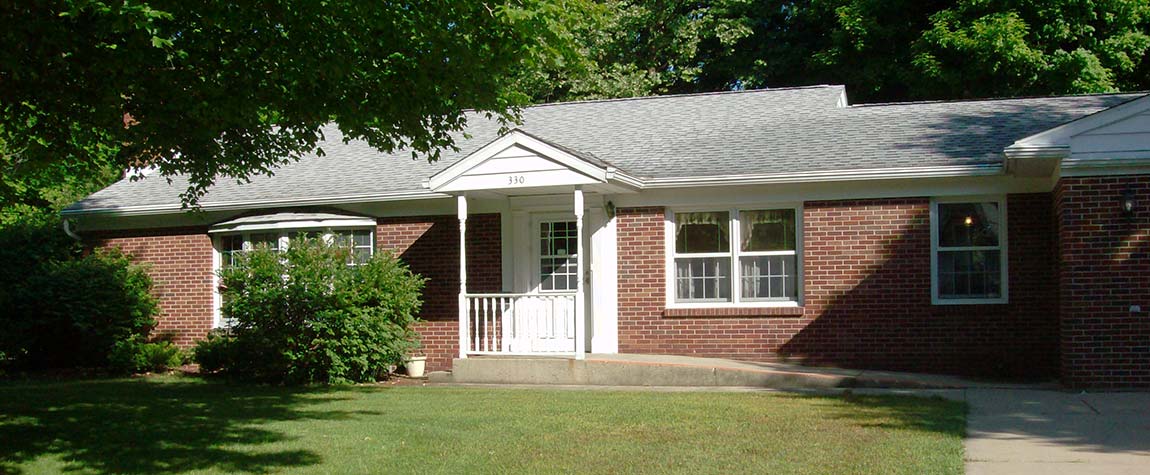 The Wings Home is the only "home" located in Allegan County that provides care to terminally ill individuals and their families free of charge.
Your donation helps the Wings Home continue to be a haven for people in their last days or weeks of life. These vital services are available only with the generous support of our community.
The Wings Home is a 501c3 agency and donations are tax deductible as allowed by law.
Wings Home